We know our customer's are geniuses (only the smartest come to us), so we want your brain power. Give us any ideas you have about how we can better assist you or make this process easier and we'll have Phatass take a look at it!
Email
Phone
U.S. Number 760-592-1005
San Felipe Number 686-577-6185
Rosarito Number 661-104-0029
Addresses
San Felipe:
21850, Av. Mar Caribe Nte. 649, Segunda Secc, San Felipe, Baja California, Mexico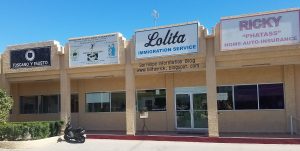 Rosarito:
Carretera Libre Tijuana Ensenada KM 40.5, 22740 Playas de Rosarito, Baja California, Mexico
Next to Ollie's Pizza!